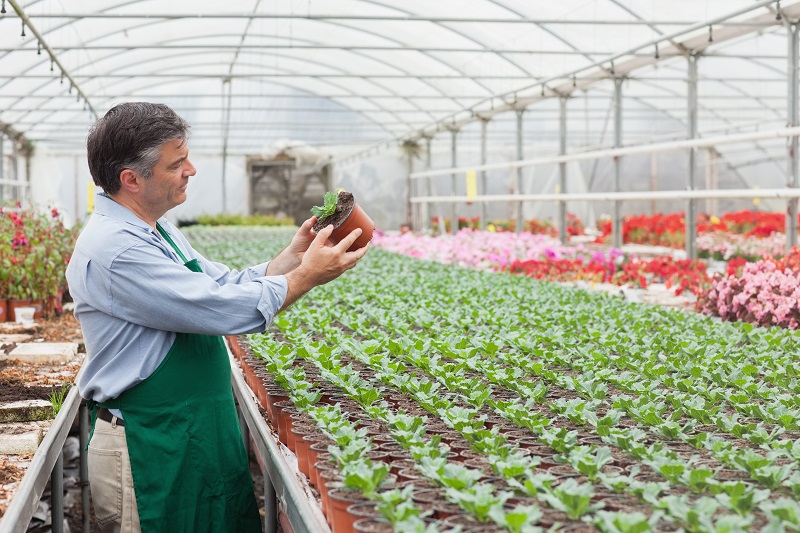 A key part of creating a healthy, vibrant landscape is choosing the right plants to go in it. You could choose to shop for your plants and hardgoods at a big-name retailer, but your local nursery has distinct advantages in plant quality and options that will benefit your garden for years to come. The American Native Plants nursery is located in Middle River, Maryland, and is open year-round. We are proud to be a native plant nursery that can help provide our customers with the following benefits for your plants and garden. 
Why You Should Buy Native Plants
American Native Plants is committed to growing and distributing native plants critical to the establishment of biodiverse ecosystems. The benefits of native plants are vast, and local nurseries are the best place to purchase them. Locally grown native plants generally do better when transferred to your garden because they are accustomed to the soil and climate in your area. 
A Local Native Plant Nursery Can Offer Healthier Plants
Because planting can be a risky endeavor that doesn't always give you results you had hoped for, some gardeners may go to the big-name stores to buy low-priced plants. Cheaper plants mean less financial investment or risk. However, purchasing plants from a local native plant nursery often means that the plants will be healthier and better-adjusted. The prices may be higher than those at a larger retailer, but you will be purchasing a better product with a better chance of survival.
Knowledgeable Nursery Staff Can Answer Your Questions
The employees of a local native plant nursery are deeply invested in gardening practices and helping their customers develop their green thumbs. The nursery staff is likely to enthusiastically answer any of your gardening or plant-related questions throughout your gardening experience.
Proper Plant Care Offers Increased Disease Resistance
The staff of your local native plant nursery take the time and care to nurture seedlings into healthy, mature plants. Purchasing these plants from your nursery saves you the time and frustration of growing a seedling, and instead gives you a healthy, well-formed plant to take home to your garden. 
Nurseries often use feeders and top-grade soil for their plants, which means the plants often live longer and look more appealing. The nutrients absorbed by these plants early in their life makes them more resistant to disease in the future, even when you take them home.
No Foreign Pest Concerns
Foreign pests are a huge issue because they can transmit or cause diseases, displace native species, or generally diminish your property. Keeping local and native plants in our nursery ensures that foreign pests will not be intruding into our, or your, gardens. The big retailers have their plants shipped from elsewhere, and their history is not entirely known.
VISIT AMERICAN NATIVE PLANTS
Whether you're looking to build a rain garden or beautify your property, American Native Plants can provide you with the right plants for the job. With an inventory of over 400,000 native trees, native shrubs, and herbaceous plants, consider American Native Plants, your one-stop shop for wholesale native plant needs.
Our nursery, conveniently located in Middle River, Maryland, is open year-round to accommodate your native plant needs. We are continually updating and increasing our inventory to meet the demands of our customers.
Peruse our catalog, give us a call, and follow us on Facebook and Twitter!