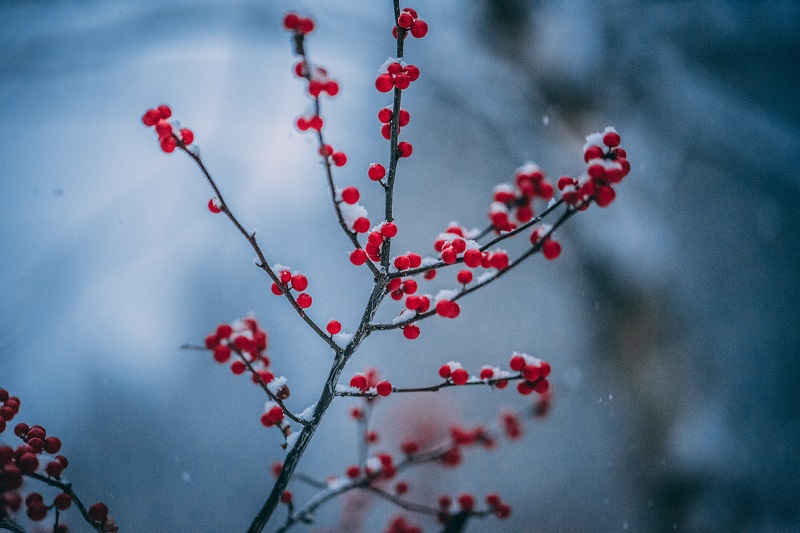 Everyone has a person or two for whom they struggle to buy gifts. Nothing in stores or online feels quite right, but maybe the gift of native plants is the solution! Many people may overlook plants as a potential gift option, but there are a few reasons why they make easy, beneficial, and appealing gifts for your friends and family. Read on for a few reasons why native plants purchased from your local nursery are the gift that your loved ones can treasure this holiday season. 
Native Plants Give Any Space a Decorative Upgrade
No matter how your friend or family member decorates their home, gifting them with a native plant gives them a decorative item that can fit in almost any room in their home. Additionally, adding a natural element into any space makes it feel complete and welcoming. GIfting native plants to a loved one gives them a versatile item of decor that can be placed on anything from side tables, bookshelves, countertops, and more. 
Native Plants Are Good for Your Health
Plants always provide the benefit of increased air quality, but they are also known to have calming and stress-relieving effects. By gifting native plants, you are giving the recipient a gift that is not only beautiful but calming and effective as a reminder for better health in the coming year. 
Growing Plants Can Build Confidence and Self-Esteem
The process of taking care of plants and nurturing something as it grows is a fulfilling experience even for people who do not consider themselves to have the "green thumb." Fortunately, for your friends or family members who don't have much experience growing plants, native plants are some of the easiest to develop and maintain. Because native plants have fully adapted to their environment, they thrive under natural conditions and don't require much outside help. Anyone can take care of a native plant and feel satisfied with its beautiful development. 
Native Plants Outlast Flowers
Another benefit of gifting native plants rather than something similar, such as flowers, is that plants last much longer. A bouquet or vase of seasonal flowers may be beautiful for a couple of days, but they start to wilt quickly. Native plants, on the other hand, can last for years without much care required. Additionally, while many people may have particular preferences for which flowers they prefer to have in their home, native plants are much more adaptable to various home designs and are a subtler addition to a home's decor.
VISIT AMERICAN NATIVE PLANTS
Whether you're looking to build a rain garden or beautify your property, American Native Plants can provide you with the right plants for the job. With an inventory of over 400,000 native trees, native shrubs, and herbaceous plants, consider American Native Plants, your one-stop shop for wholesale native plant needs.
Our nursery, conveniently located in Middle River, Maryland, is open year-round to accommodate your native plant needs. We are continually updating and increasing our inventory to meet the demands of our customers.
Peruse our catalog, give us a call, and follow us on Facebook and Twitter!